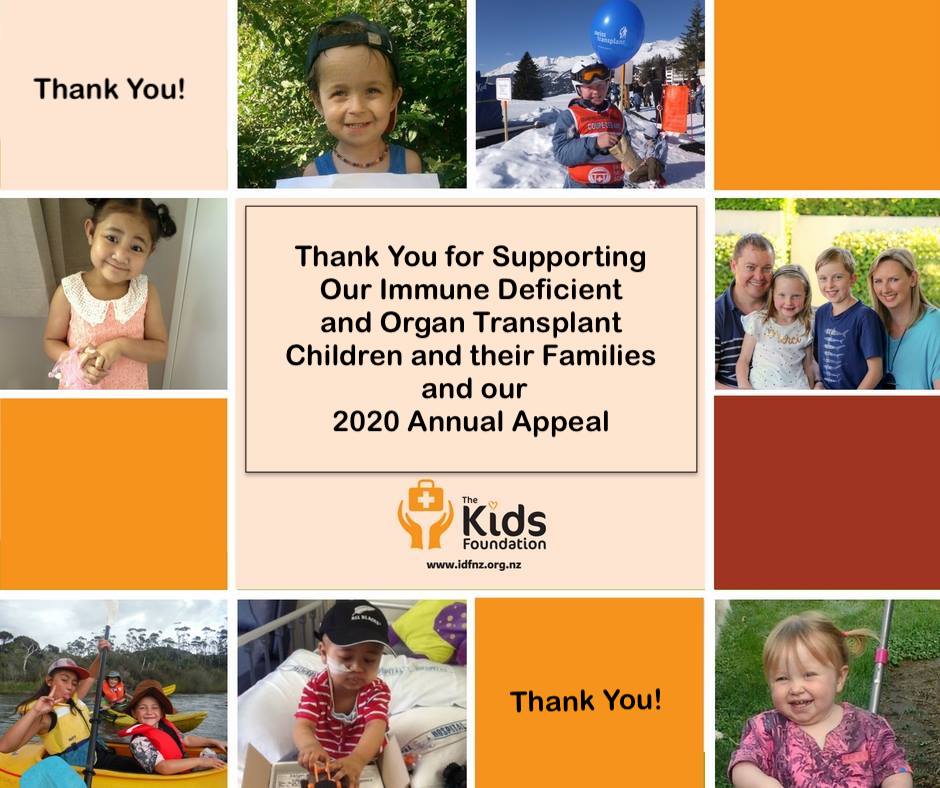 The Kids Foundation
Lockdown didn't pause the life-threatening medical conditions affecting our medically fragile, immune-compromised and transplant children.
The Kids Foundation is dedicated to helping children and adults with suspected or diagnosed immune deficiency disorders as well as bone marrow and liver transplant children.
Like many charities, it's taken a hit from the consequences of Covid-19, but its essential work goes on.  
Insurance Advisernet is pleased to be able to support The Kids Foundation with a $5,000 donation thanks to the generosity of our brokers and partners who kindly pledged donations at our 2019 conference.
That contribution will help the Foundation provide emotional, financial and medical specialist support for these families, who are often living in hospital for weeks or months on end.
We're glad to support this critical work. To find out more about Kids Foundation and how to support them further, check out their website.
A special thank you to our Insurer Partners NZI, Vero Insurance New Zealand, Ando Insurance Group Limited, Delta Insurance Group, AIG, Zurich New Zealand, IQumulate Premium Funding, Elantis Premium Funding, QBE Insurance, Vero Liability Insurance Limited, LMI Group, Shine Lawyers NZ Limited, Roberstons Barristers & Solicitors, DUAL New Zealand who contributed.  Without you, we couldn't donate to such worthy causes.