Since first opening our doors in 2006 the success and growth of Insurance Advisernet has been built upon one thing more than any other: smart and experienced people. Keep reading to meet some of the key members of our team.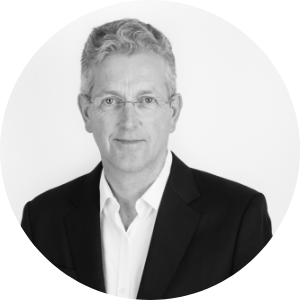 David joined Insurance Advisernet in 2006 as CEO and subsequently became a director, having spent the majority of his working life as a corporate broker, in NZ, London and the Middle East. David has been instrumental in the growth of Insurance Advisernet in NZ and works closely with Australia to gain the most out of the synergies available. David's passion is in developing new brokers into the next generation of professional insurance businesses. David is a current Board member of IBANZ and has been so for a number of years.
READ MORE
READ LESS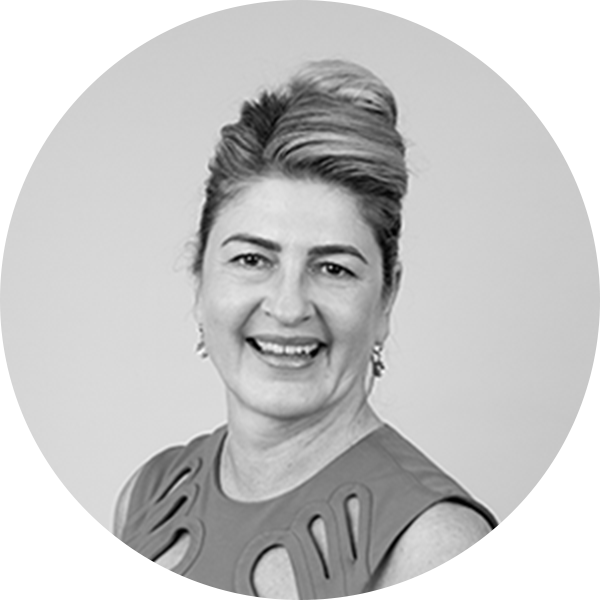 Sue Crawford joined Insurance Advisernet in September 2016 as National Partnerships & Development Manager. Sue is the key contact for our insurer partners, provides assistance to the brokers with placement support and is involved in the recruitment of new brokers into the Insurance Advisement family. Sue has a history of delivering key products and solutions.  Sue has 25 years in the insurance industry with recent roles including, General Manager at Marsh McLennan Agencies running their underwriting agency and previously 12 years at Crombie Lockwood where Sue was General Manager Partnerships & Development looking after Marketing, Schemes & Key Accounts, Insurer Relationships and Product development.
READ MORE
READ LESS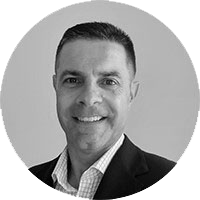 Wayne joined Insurance Advisernet in November 2020, in the role of Technical Services Manager. Wayne brings 22 years of insurance experience and a wealth of insurance knowledge having worked in both the commercial insurance and broker markets. In Wayne's previous role of Branch Manager NZI, he knows Insurance Advisernet very well. Wayne will be responsible for all things technical, including policy wordings, new product delivery and system updates.
READ MORE
READ LESS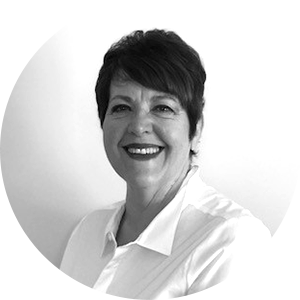 Hanneli joined Insurance Advisernet in 2012 as Accounts and Administration Officer. She is responsible for accounts administration including the day-to-day management of the Trust Account for client premiums. The Olivier family moved to New Zealand in 1999. From 2009 to 2012 Hanneli lived in the UK where she worked for the University of Surrey, managing claims for Knowledge Transfer Partnership projects. She previously worked as accounts assistant for Mike Henry Insurance Brokers and has worked in a variety of other roles including records management and training.
READ MORE
READ LESS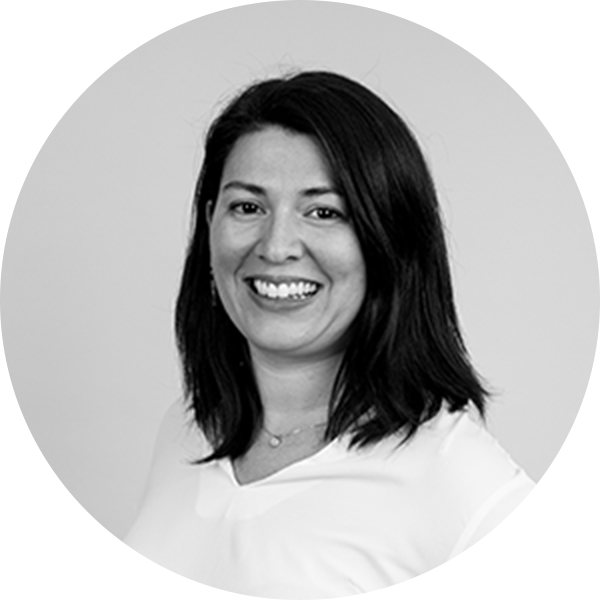 Pricila joined Insurance Advisernet in October 2019 and has worked in the insurance industry since 2015 across different support and product roles. In the role of Broker and Business Change Coordinator, Pricila leads the onboarding of new brokers and staff in our network. This includes providing initial and ongoing support with our systems and processes. Pricila also supports our training functions.
READ MORE
READ LESS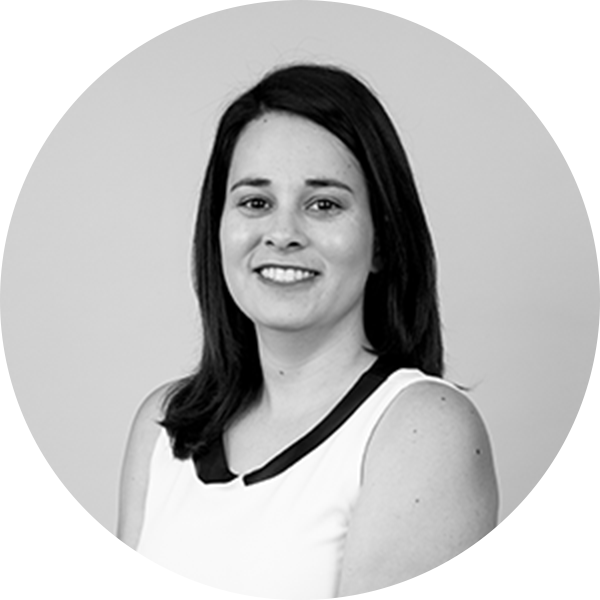 Adriana joined Insurance Advisernet in January 2020, in the role of Marketing Co-ordinator. Adriana's role includes working on our marketing and communication strategies, as well as assisting brokers with marketing support. Adriana joined IA from outside of the insurance industry, she previously implemented marketing strategy for a large commercial property group.
READ MORE
READ LESS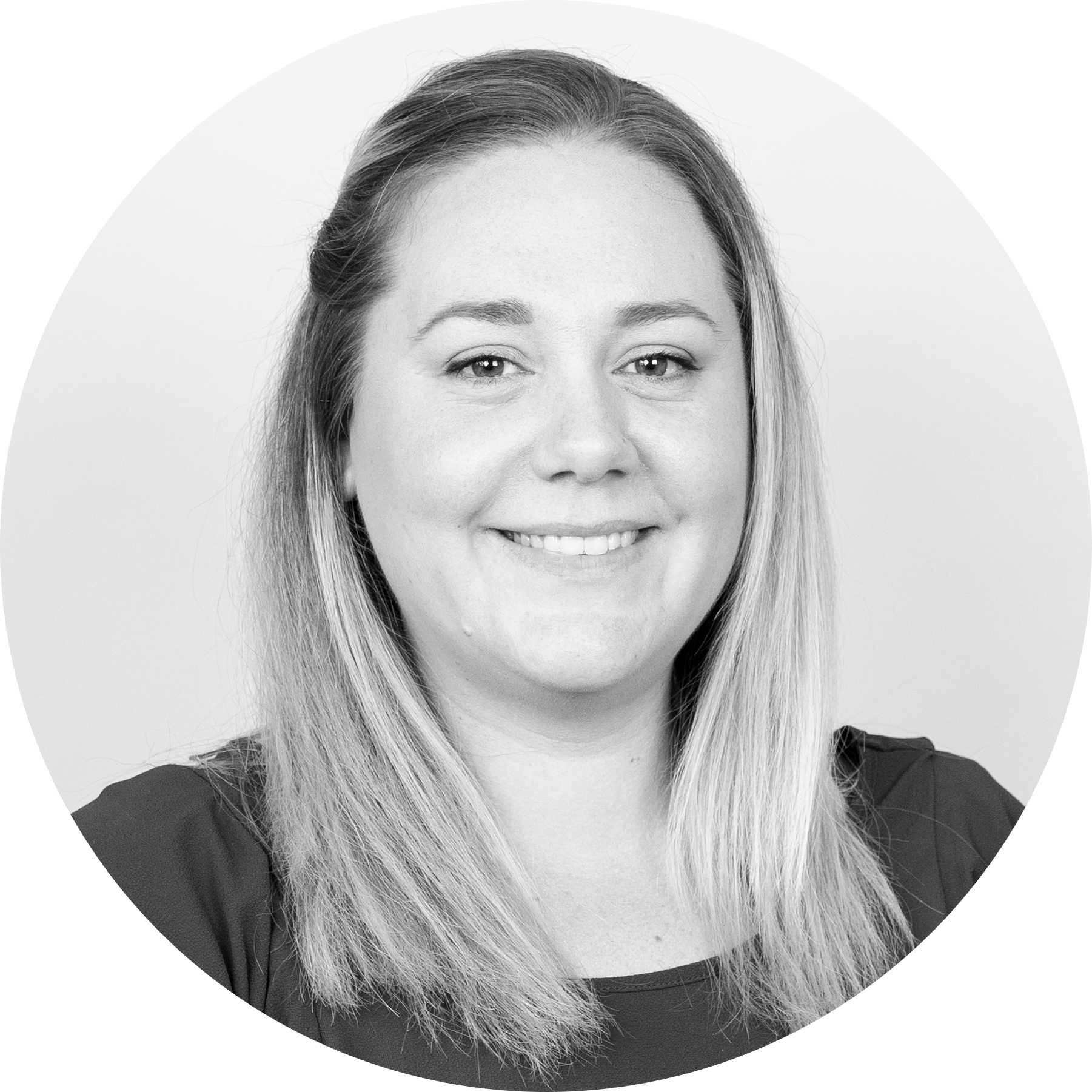 Catherine joined Insurance Advisernet in November 2021, in the role of Operations Coordinator. Catherine handles practice reviews with the brokers along with supporting businesses through all new regulation changes. Catherine has worked in the insurance industry since 2011 across many roles; accounts, underwriting and for the last 6 years as a broker.
READ MORE
READ LESS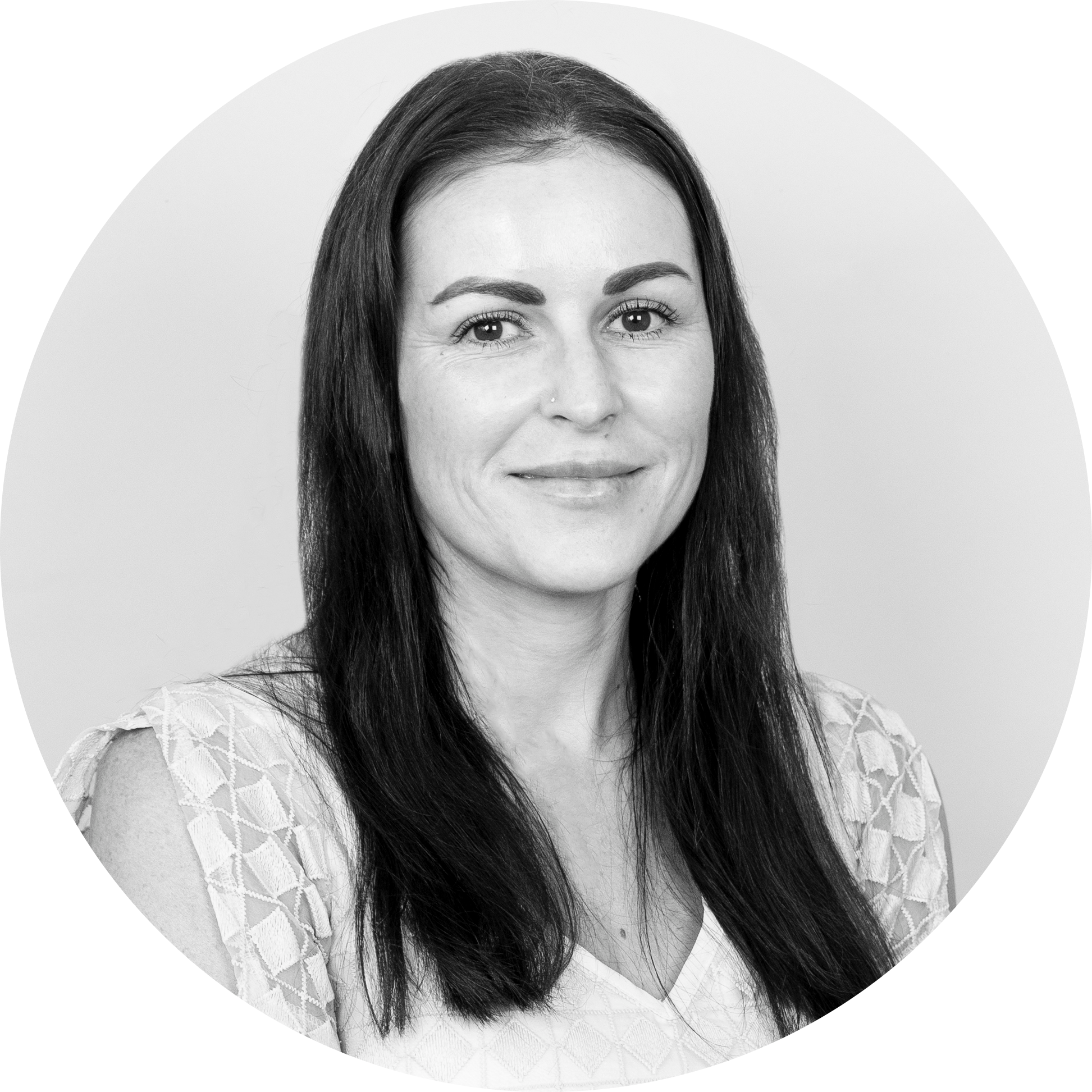 Anna joined Insurance Advisernet in August 2021. Anna has worked in the insurance industry since 2014, having worked in risk, investment and Kiwi Saver sides of insurance. Anna is the first point of contact with our helpdesk function; including onboarding of new practices & assisting with iBroker queries and provides support to Catherine in her role.
READ MORE
READ LESS
Our partners
The strength of Insurance Advisernet goes beyond the walls of our own business. It's also about the quality partnerships we build and nurture every day, from the insurers we choose to work with, to our ongoing involvement with leading industry associations.

AUB Group
The ASX-listed AUB Group, formerly Austbrokers, is a 50% shareholder in Insurance Advisernet. They're also the largest equity-based risk management, advice and solutions provider in Australasia with more than 450,000 clients and $4.5 billion in gross written premiums. Beyond the unrivalled financial strength this offers it also means every one of our representatives is a member of the Austbrokers network, bringing even greater choice and value to their clients.
Insurance Advisernet's buying power spans major insurers in Australasia plus access to leading overseas insurers. Rather than focus on a small number of 'favoured' insurers like some broker networks, our continued independence has allowed us to spend many years forging relationships with the very best local and international insurance providers. The benefits of these relationships are seen every day by giving Insurance Advisernet clients outstanding choice, competitive pricing, best-in-class coverage and policy support services that are second to none.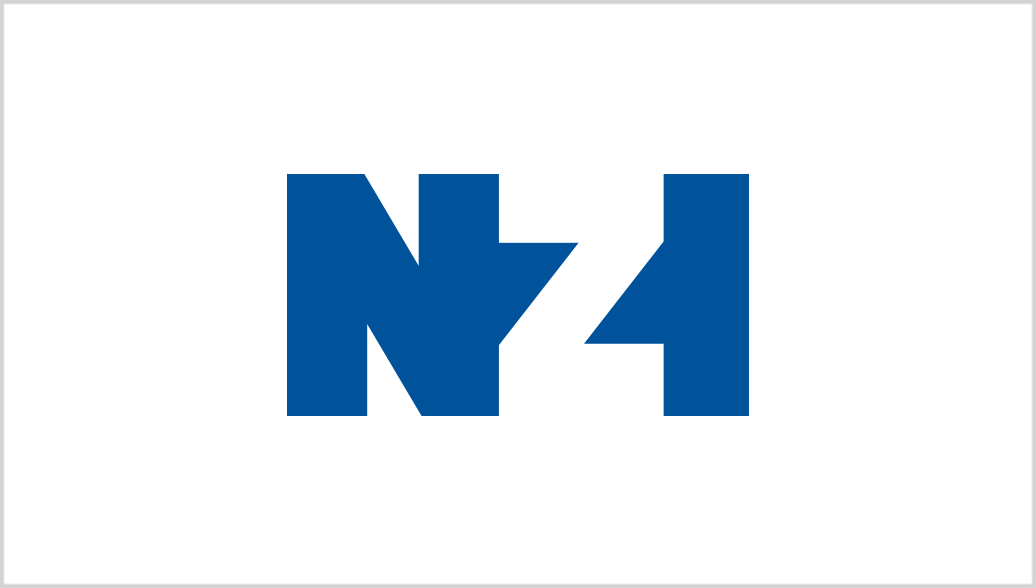 "Insurance Advisernet is a valued partner of NZI. The group's network of independent brokers means customers can get both expert advice and a personal touch from their local broker."
GARRY TAYLOR, EXECUTIVE GENERAL MANAGER, NZI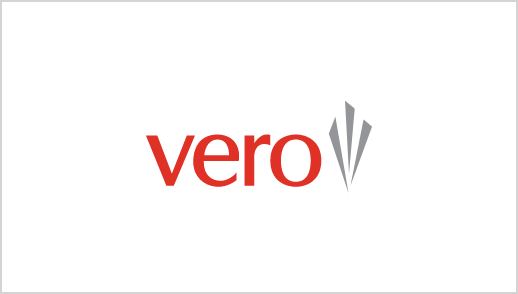 "Now more than ever, Kiwi businesses and families are looking for local support and high quality service that they can trust.  Vero is proud to have partnered with Insurance Advisernet for more than a decade, with a common purpose to protect what matters to people"
MARK WILKSHIRE, EGM CUSTOMER, BRAND & DISTRIBUTION, VERO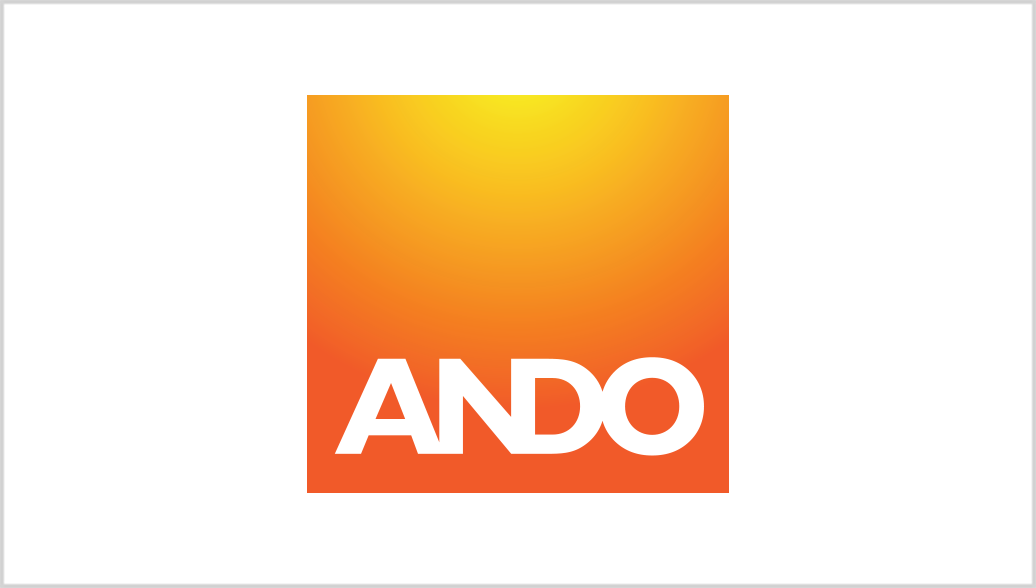 "We love the partnership that Ando has with Insurance Advisernet and the approach that they have to building valued relationships with their customers. Their brokers understand that when it comes to finding insurance solutions for their customers, one size doesn't fit all and as such they go the extra mile to find the right solution."
DEAN EDWARDS, HEAD OF BROKER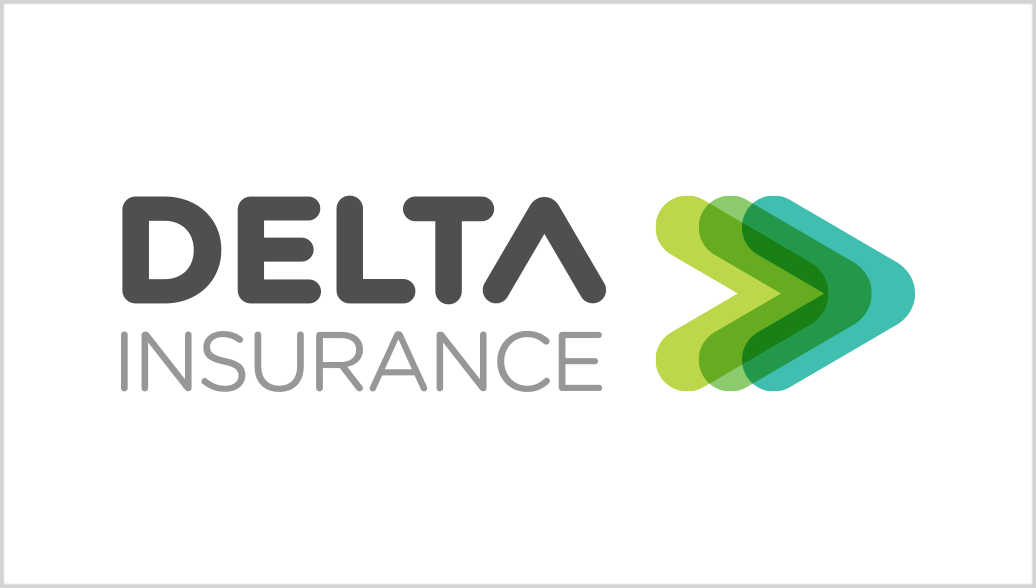 "Insurance Advisernet brokers are some of the best in the insurance business. Their passion for their clients and providing the right customer outcomes is evident in the dealings that we have with them. Being business owners themselves Insurance Advisernet members understand the needs and drivers of business customers which means they are on the same wavelength as their customers. Trust and integrity are core values for the group which very much aligns with Delta Insurance's philosophy."
CRAIG KIRK, CEO, DELTA INSURANCE NZ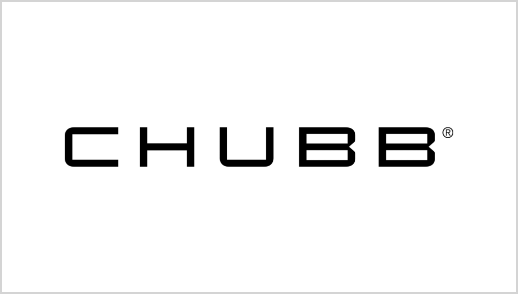 "Chubb has an excellent relationship with Insurance Advisernet and all its broker members here in New Zealand, and this positive partnership is evidenced by the significant growth in the business we have placed with them over the last 5 years. But real partnership is more than just financial and the reality is that we just enjoy dealing with the IA brokers day to day and crafting unique solutions for our clients."
ANDREW BROOKS, COUNTRY PRESIDENT NEW ZEALAND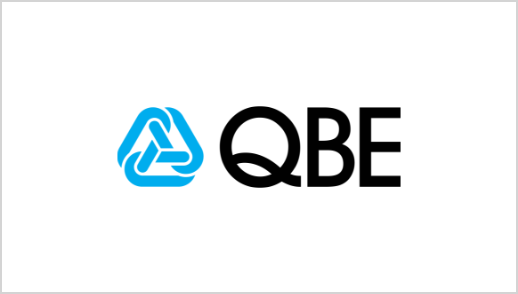 "Insurance Advisernet's purpose is to provide high-quality risk and insurance advice, with the customer at the heart of everything they do. QBE Insurance continues to closely partner with Insurance Advisernet's independent broker network, providing both global and local solutions for customers, more important than ever in the uncertain circumstances we are all navigating."
DECLAN MOORE, CEO & CHIEF CUSTOMER OFFICER, QBE NEW ZEALAND & PACIFIC
"At Zurich we're dedicated to the broker advice model. That's why we're shaping ourselves around your local needs. The value, service and choice that is created by Insurance Advisernet members for their customers is testament to the professionalism of the Insurance Advisernet Group and their continuing growth and success. We truly value our partnership with Insurance Advisernet and we are excited about what the future holds."
BRETT WAINHOUSE, REGIONAL MANAGER NEW ZEALAND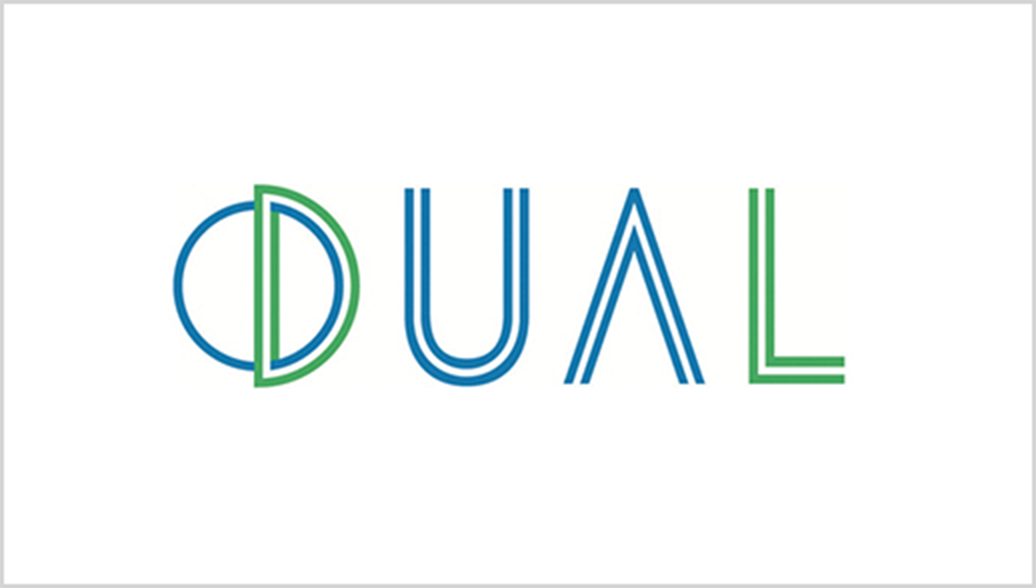 "DUAL New Zealand are strong advocates of Insurance Advisernet New Zealand. Insurance Advisernet attract and retain a high calibre of broking professional with developed technical insurance knowledge and strong interpersonal skills, it is this combination which renders successful working relationships and we are delighted to share in these. We are proud to support Insurance Advisernet as they continue on their journey."
PAULA HARRIS, REGIONAL MANAGER, DUAL NEW ZEALAND
For many clients and industries we understand the vital importance of preserving day-to-day cash flow. In such situations we can help you spread your insurance premium payments over time through an instalment arrangement, brokered via our relationships with reputable insurance premium funding companies.
Just as your insurance policy is tailored to your needs, so is your premium funding arrangement. This allows you to match your insurance payments to your cash flow projections. Interest costs are also usually tax deductible. If you choose this option, the funding has no impact on your existing banking or credit facilities. Your insurance policy acts as security for finance.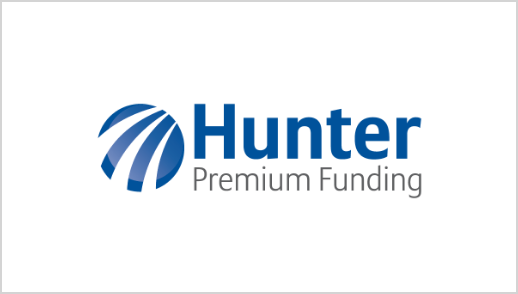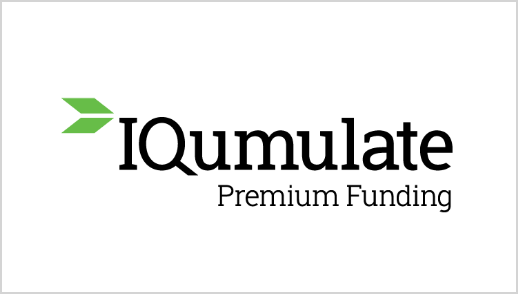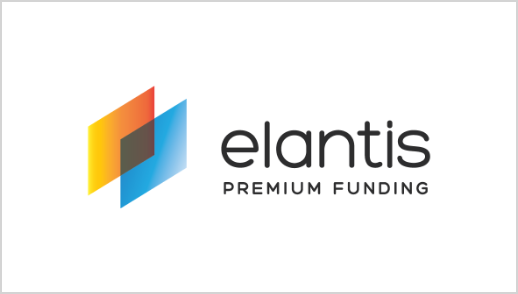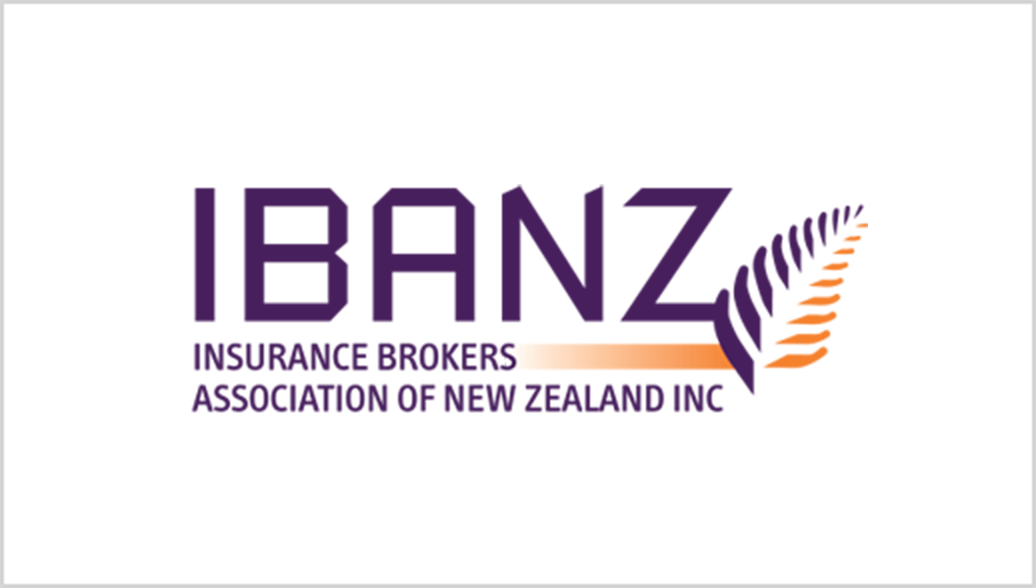 IBANZ is the professional body representing the interests of fire and general insurance brokers, risk managers and consumers in New Zealand. It comprises more than 150 Member firms employing in excess of 2,500 staff across the country and is the voice of the industry, advising members, government, consumer groups and other stakeholders on key insurance issues. IBANZ also provides technical advice, guidance on regulation, business support and ongoing training and development programs.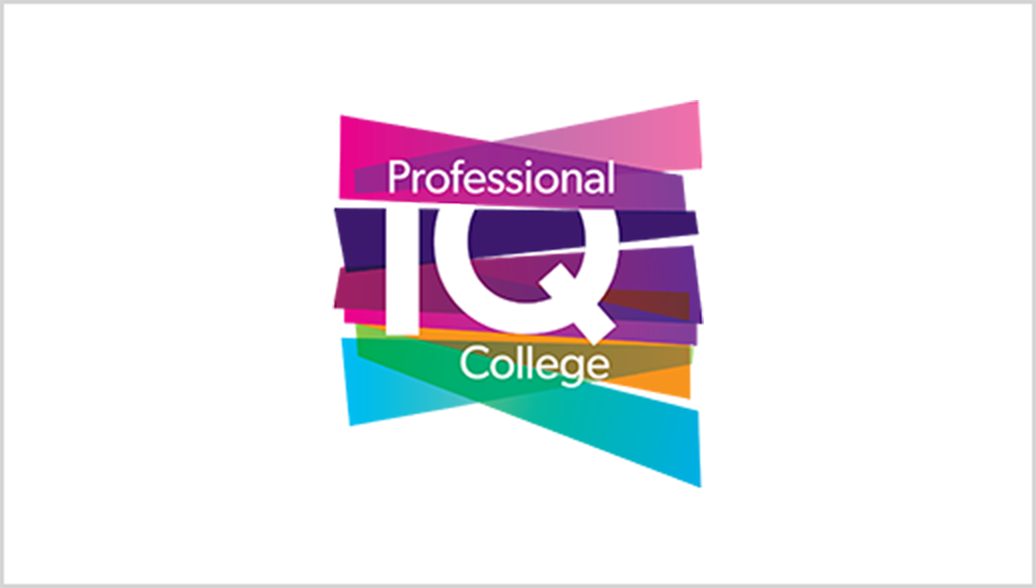 Professional IQ College is a leading provider of quality professional training and on-going professional development (CPD) for brokers, advisers and support people working in the New Zealand Insurance and lending sectors. Professional IQ College provides the training that enables our brokers to perform at their absolute best.
Young Insurance Professionals (YIPs) Australia & New Zealand Inc. is a non-profit organisation dedicated to attracting and retaining young and talented professionals in the insurance industry, providing a platform for them to develop their business relationships through regular educational and networking events.
As one of the leading General Insurance broking groups in Australasia, Insurance Advisernet takes a deep and active role in the insurance industry through a variety of initiatives and affiliations.
Australian Directors and Leadership Team
NZ TEAM